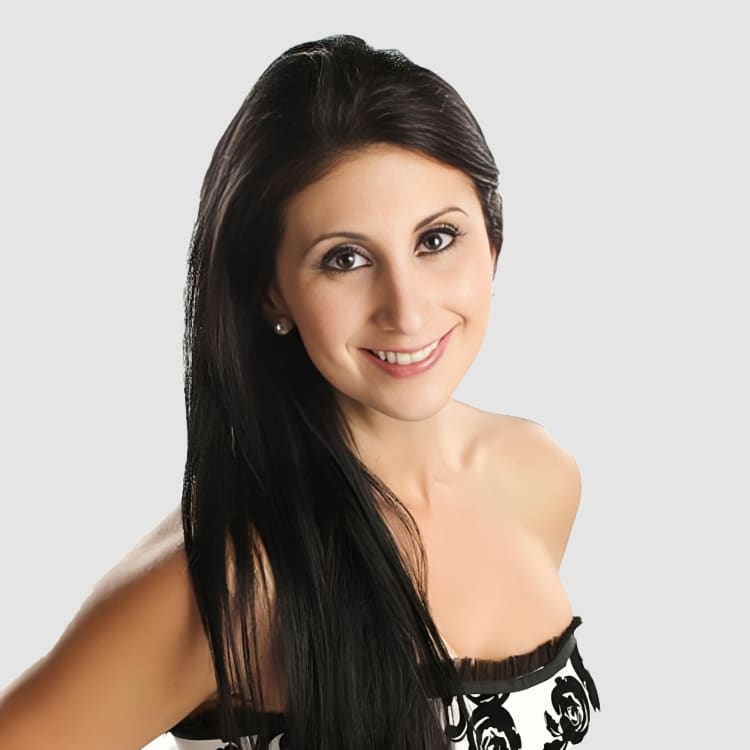 Meet Joanna
Originally hailing from the village of Amityville on Long Island, New York, it may seem unexpected to find me in Broken Arrow, Oklahoma. However, when my father, a retired New York City police officer, sought a serene place to raise our family, he discovered the charm of Broken Arrow. I consider myself fortunate to have grown up and continued to reside in this splendid city that holds a dear place in my heart.
After graduating from Broken Arrow High School, I pursued a pharmacy degree, While I initially aspired to become a pharmacist, life had different plans in store for me. I embarked on a new journey when I married and welcomed my daughter, Shelby, into the world. At the age of 24, I purchased my first home, an experience that ignited a profound fascination with the real estate industry.
In a serendipitous turn of events, I discovered my true passion as a real estate agent. Within my first six months, I sold a remarkable $3.4 million worth of properties As the year drew to a close, I had achieved an impressive sales record of $6.8 million. It became crystal clear that real estate was not just my profession but also my joy.
For nearly two decades, I have proudly held the position of the top agent in the Broken Arrow office. My success stems from my unwavering dedication to delivering exceptional service to my clients, staging homes to perfection, and witnessing the immeasurable joy of handing over the keys to new homeowners. I possess a unique talent for envisioning the potential of a property and guiding others to see its possibilities.
Beyond my professional endeavors, I find solace in the loving embrace of my husband, Josh, and our four adorable canine companions. As a family, we actively engage with our community and attend services at Church on the Move. Throughout my real estate journey, I intentionally chose Coldwell Banker as my trusted agency. With their unparalleled support and resources, I have honed my skills to become a truly exceptional agent.
Throughout my career, I have achieved numerous milestones and accolades, including being Coldwell Banker's top agent in the state for consecutive years, both in terms of volume and the number of units sold. In my record-breaking year, I facilitated a remarkable $41 million in real estate transactions, surpassing 120 closings. As a testament to my professionalism, I maintain active memberships with the Greater Tulsa Association of REALTORS®, the National Association of REALTORS®, and the MLS of Tulsa. Additionally, I proudly serve as a board member at First Pryority Bank.
I consider myself incredibly fortunate to have found my true calling in the real estate industry. Each day, I am privileged to work with exceptional clients, transform properties into havens, and witness the life-changing experience of homeownership. Broken Arrow will always hold a special place in my heart, as it has been the backdrop to my inspiring journey and the foundation of my thriving career.
Professional Affiliations
Greater Tulsa Association of REALTORS®

National Association of REALTORS®

Certified Forest Ridge Sales Associate

Coweta Chamber of Commerce

Multiple Listing Services of Tulsa

Oklahoma Association of REALTORS®